Human-Centered Signal Processing for Health and Wellness
Project Name: Human-Centered Signal Processing for Health and Wellness
This initiative focuses on the use of real-time signal processing in human-centered interactive applications, with a focus on health and wellness. This initiative includes various projects, including the design of a VR-EEG system for guided meditation (Parreira), the Parametric Kinematic Speech Project, and Serious Games for Child-Focused Speech Therapy.  The Real-Time Visualizations of the Vocal Tract for Clinical Interventions (VTV) project is connected to this umbrella of projects, and has its own project page.
Lab Collaborators: Parreira, Daniel Zou, Daniel Zhian, Mehrnaz Zarringhalam, Rojin Majd Monge, Manuel Merino
Other Collaborators: Yana Yunasova (Department of Speech Language Pathology, University of Toronto) Petros Faloutsos (Electrical Engineering and Computer Science, York University)
Terms Active:
VR-EEG system for guided meditation
add links here to Daniel's YouTube video and github repo.
Serious Games for Child-Focused Speech Therapy
This project entails the development of novel serious games to provide speech therapy interventions that are focused on childhood speech disorders. The current focus is on childhood Apraxia of Speech (AoS). This project is a collaboration between PiET lab and the iDAPT (Intelligent Design for Adaptation, Participation and Technology) Centre for Rehabilitation at UHN-TRI.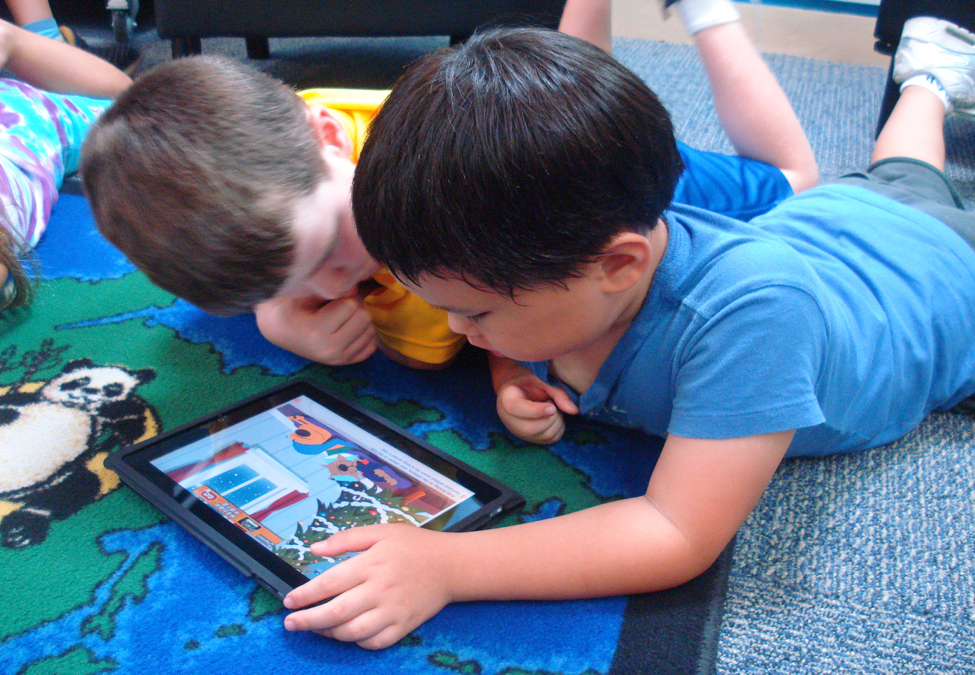 Parametric Kinematic Speech Project
The Parametric Kinematic Speech Project is focused on the digital modelling of kinematic speech.  We are developing a data-driven biomechanical statistical anatomical model of the motion of the speech articulators. We are coordinating efforts with the Parametric Human Project.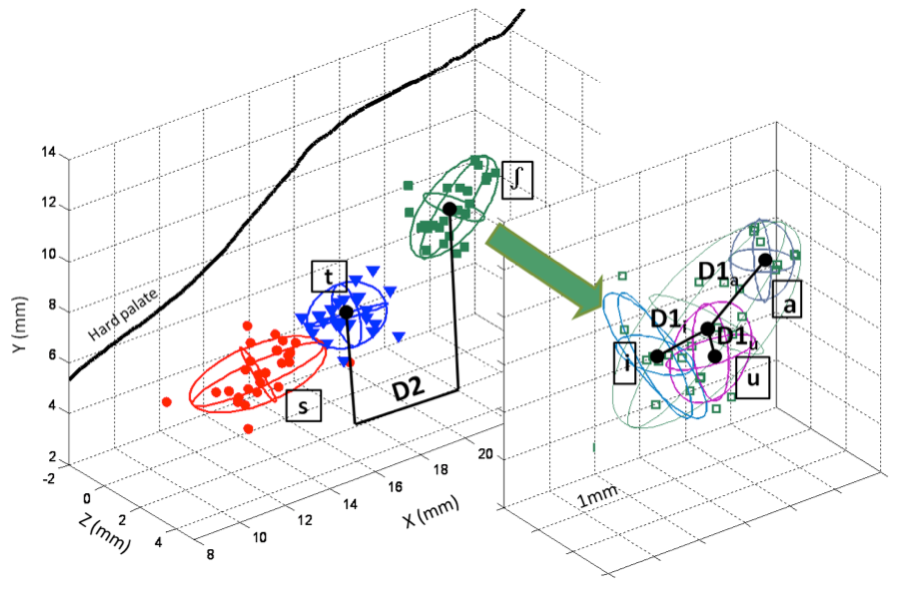 ---